Testimonials
Recent Posts
BodyWay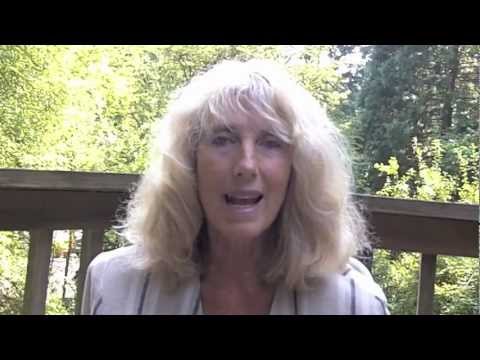 IMAGINE – What would be possible if you were free of food and body distress!
Way MORE than freedom from food and weight struggle, BodyWay will inspire you to live fully, passionately and in love with your life!
Nourishing The Hungry Soul
FREE TeleClasses
  Coming Soon.
Sign up below to receive registration notification
Unlike most programs that teach women how to fix their food problems BodyWay is comprehensive program that teaches women how to get their lives back. Because of the depth of healing and transformation that Jane has undergone (and mentored others through) Jane's approach to healing emotional eating is spiritual, transformative and uniquely creative. It touches the depth of the feminine Soul–taking women from wounding, defensive living, and superficial dieting down deep into the recesses of what it means to live a life of true nourishment.
HEAL EMOTIONAL EATING
In this free teleclass series Jane and Master BodyWay Coach, Lisa Markham, will guide you through 3 Key Principles for gaining freedom from your struggle with food—whether you binge, overeat, or restrict, and no matter what your body size.
You will be shown how to live in Alignment with your Body Power so that your Soul can Embody the Radiant, Confident and Beautiful Woman you Truly Are.
You will learn. . .
why diets don't work and how to find the perfect Way of Eating that will work for you–or how to adapt the diet you're already on so you can actually stick with it!
how to harness the truth of your feelings to support rather than hinder your progress
the one Key Mindset shift that will turn failure into success
Sign-Up Here